GRIT GHB 15-50 Inox
GRIT GHB hand-guided belt grinder for stainless steel processing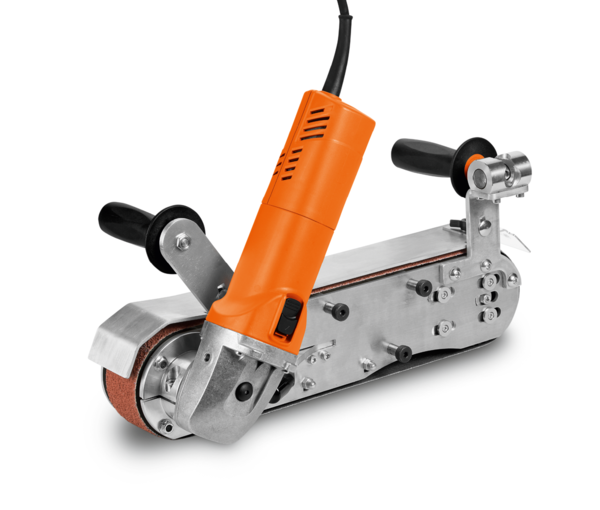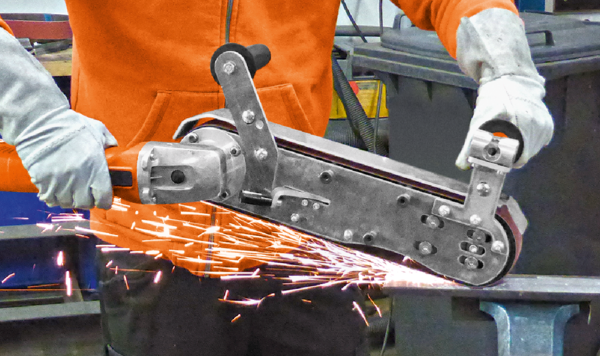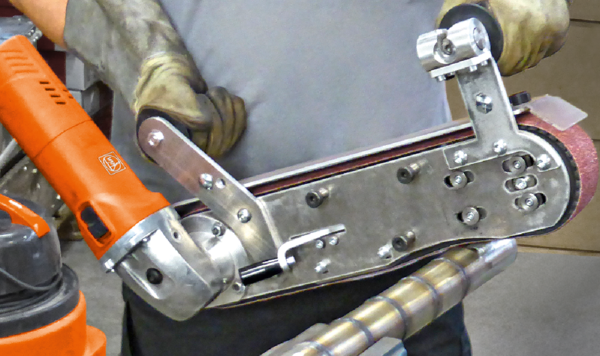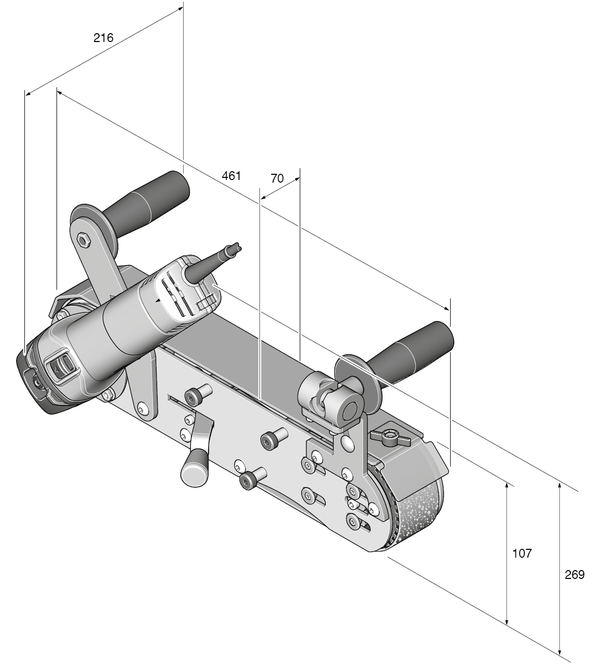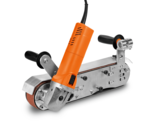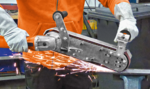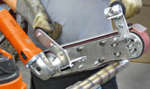 ---
GRIT GHB 15-50 Inox
GRIT GHB hand-guided belt grinder for stainless steel processing
Universal handheld belt grinder for on-site problem-solving, ideal for stainless steel processing.
Product number: 7 903 22 00 23 2
Details
Hand-guided alternative for angle grinders for trades and industry.
Stationary use possible with table holder.
Patented tool-free belt clamping system.
Continuously adjustable flange-mounted motor.
anti-vibration handle
Very short tooling time for stationary belt grinding.
Height-adjustable table for flat grinding.
Technical data
Vibration and sound emission values
Uncertainty of measured value KpA
Uncertainty of measured value KWA
Uncertainty of measured value KpCpeak
Vibration value 1 αhv 3-way
---
Price includes
1 grinding belt 50 x 1,000 mm (K 36)
Similar products