WSG 25-180
Angle grinders Ø 180 mm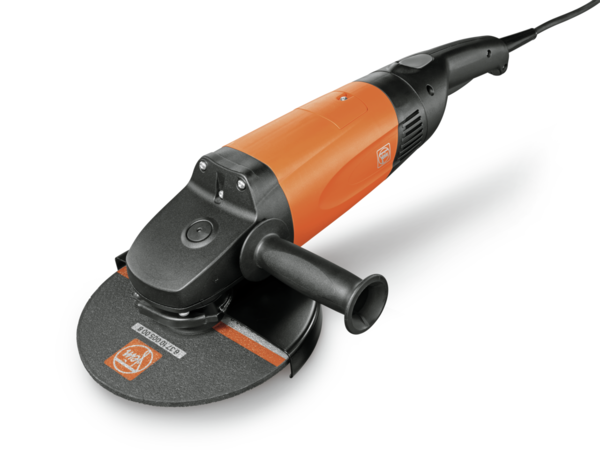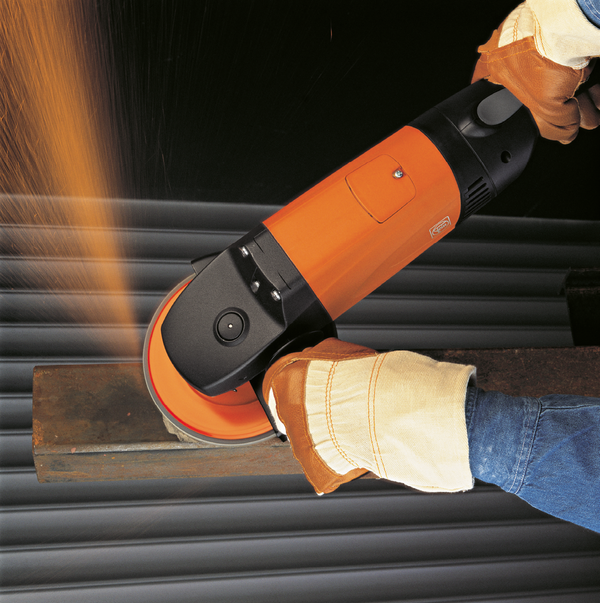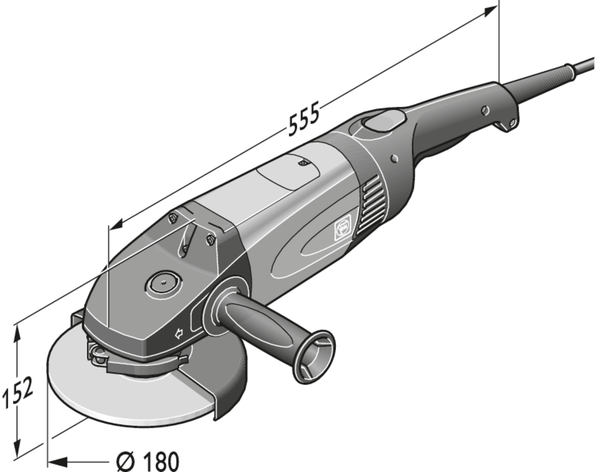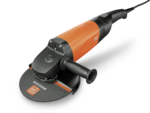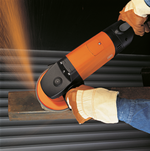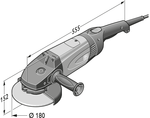 ---
WSG 25-180
Angle grinders Ø 180 mm
The most powerful FEIN angle grinder for extreme grinding work.
Product number: 7 221 26 00 23 0
Details
The 2,500 W FEIN high-power motor makes this the most powerful FEIN angle grinder with outstanding sanding capacity over the entire working range of up to 150 % load.
Flat drive head allows the tool to be plunged into workpieces.
Soft start for safe handling from the word go.
Rear handle can be rotated through 4 positions.
Dustproof ball bearing.
Sealed electronic parts.
Carbon brushes with self cut-off function.
Restart protection.
Technical data
Vibration and sound emission values
Uncertainty of measured value KpA
Uncertainty of measured value KWA
Uncertainty of measured value KpCpeak
Vibration value 1 αhv 3-way
Vibration value 2 αhv 3-way
Uncertainty of measured value Kα
---
Price includes
1 wheel guard
1 pair of flanges
1 additional handle
1 key
---
Product feature
Soft start
Restart protection
FEIN high-power motor
Similar products