RS 12-70 E
Pipe sander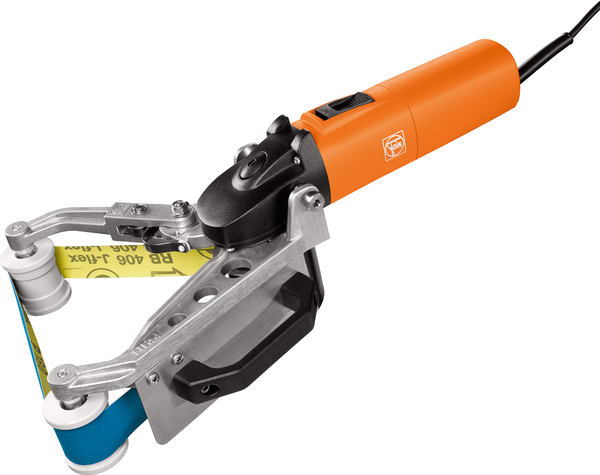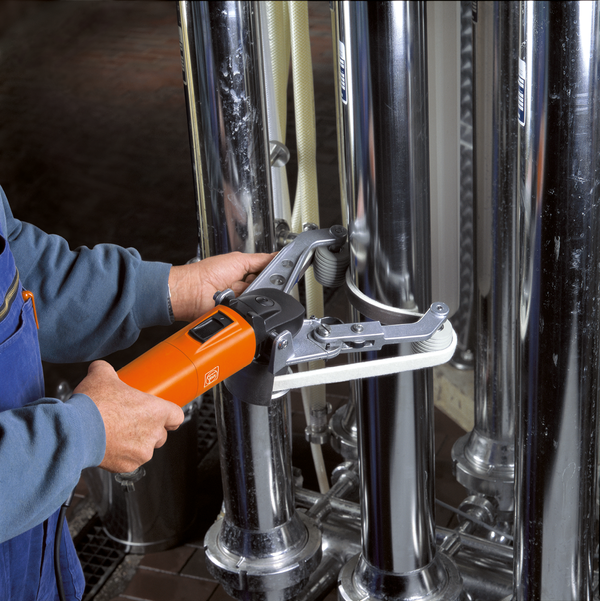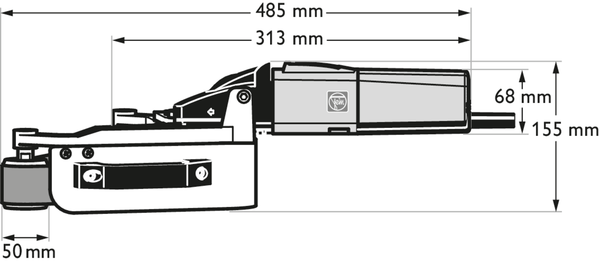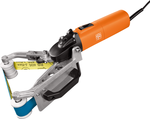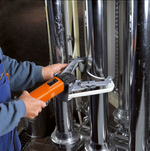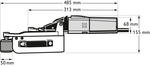 ---
RS 12-70 E
Pipe sander
Pipe sander with extremely high sanding capacity for stainless steel pipes and pipe bends up to 80 mm in diameter.
Product number: 7 221 13 50 01 4
Details
Effective sanding of welded seams thanks to optimum cutting speeds of the sanding belts.
Infinitely variable speed for sanding, satin-finishing and high-gloss polishing of ready-fitted hand rails.
Flexible sanding belts optimally adapt to even narrow pipe bends, creating surfaces without awkward transitions.
360° peripheral sanding in just 2 steps.
Optional guide pulleys for narrow distances from the wall.
Restart protection.
Dustproof ball bearing.
Carbon brushes with self cut-off function.
Wide range of accessories.
Technical data
Vibration and sound emission values
Uncertainty of measured value KpA
Uncertainty of measured value KWA
Uncertainty of measured value KpCpeak
Vibration value 1 αhv 3-way
Uncertainty of measured value Kα
---
Product feature
Soft start
Restart protection
FEIN high-power motor
Similar products