MShyo 852-4a 300 Hz 200 V
HF straight grinder, 5800/min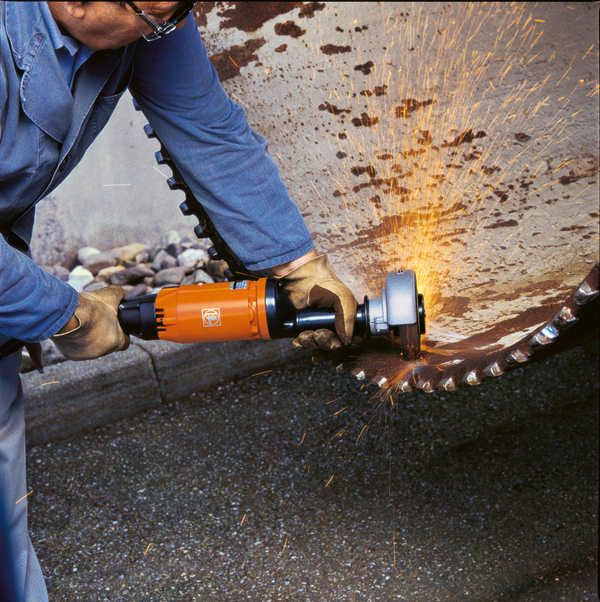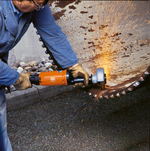 ---
MShyo 852-4a 300 Hz 200 V
HF straight grinder, 5800/min
Powerful HF straight grinder for satin-finishing work.
Product number: 7 824 40 00 26 0
Details
Powerful for high grinding capacity.
Metal motor and gearbox housing for maximum load capacity in industrial continuous use.
Fully encapsulated motor, 100 % dust protection with surface cooling for maximum stability and service life even under extreme conditions of use.
Extremely quiet running.
High effective output.
Maximum reliability and outstanding service life.
Low-wear and low-maintenance.
Great speed consistency.
Technical data
Grinding wheel for max. Ø x width
Vibration and sound emission values
Uncertainty of measured value KpA
Uncertainty of measured value KWA
Uncertainty of measured value KpCpeak
Vibration value 1 αhv 3-way
Uncertainty of measured value Kα
---
Price includes
1 wheel guard
1 pair of flanges
1 set of keys