MSho 840-2 300 Hz 200 V
HF straight grinder, 18000/min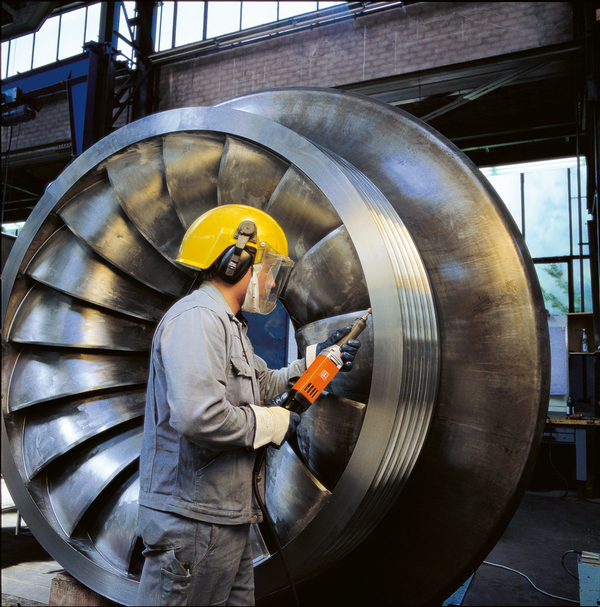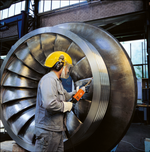 ---
MSho 840-2 300 Hz 200 V
HF straight grinder, 18000/min
Handy HF straight grinder for light-duty grinding work.
Product number: 7 823 03 00 26 0
Details
Split grinding spindle with multiple mountings for absolutely precise and vibration-free concentricity.
Metal motor and gearbox housing for maximum load capacity in industrial continuous use.
Fully encapsulated motor, 100 % dust protection with surface cooling for maximum stability and service life even under extreme conditions of use.
Low-wear and low-maintenance.
Maximum reliability and outstanding service life.
High effective output.
Great speed consistency.
Technical data
Grinding wheel for max. Ø
Vibration and sound emission values
Uncertainty of measured value KpA
Uncertainty of measured value KWA
Uncertainty of measured value KpCpeak
Vibration value 1 αhv 3-way
Uncertainty of measured value Kα
---
Price includes
1 collet Ø 6 mm
1 set of keys