MSfo 870-1c 200 Hz 135 V
HF angle grinder up to Ø 230 mm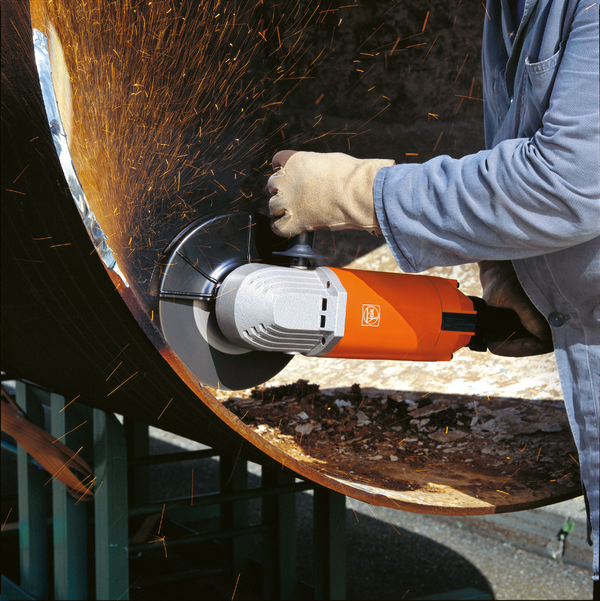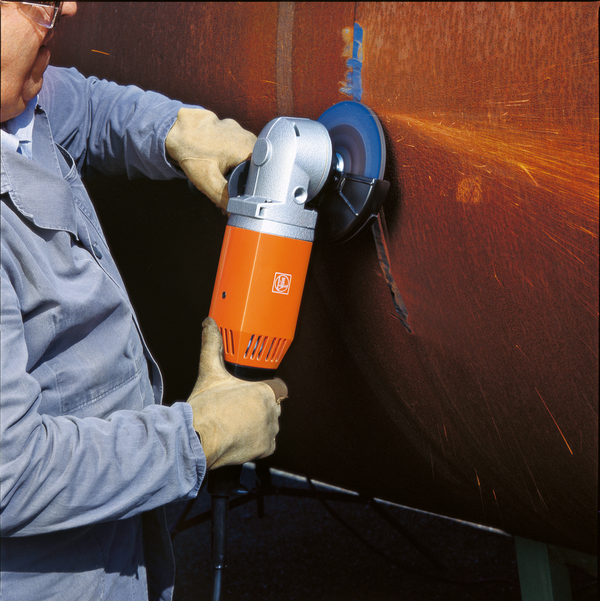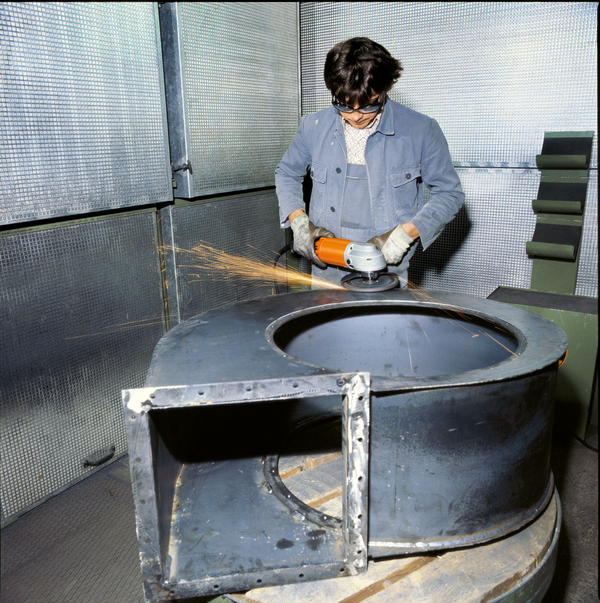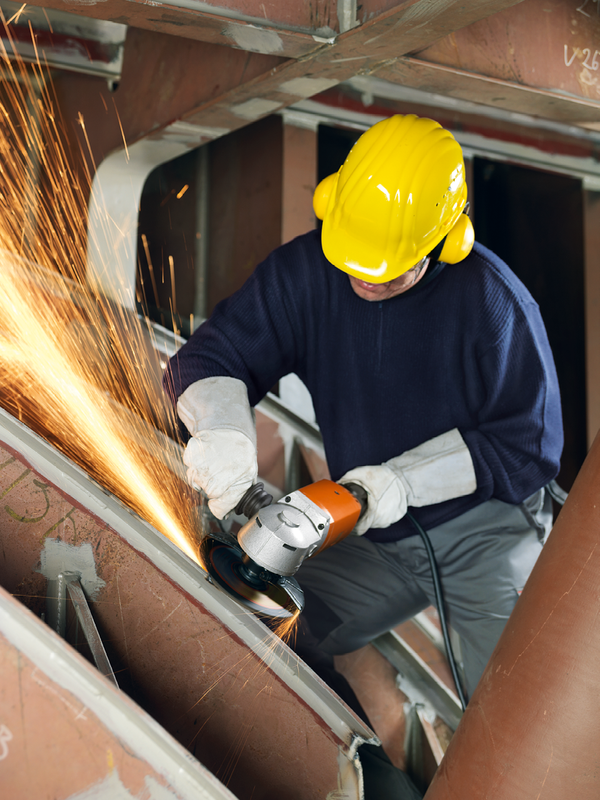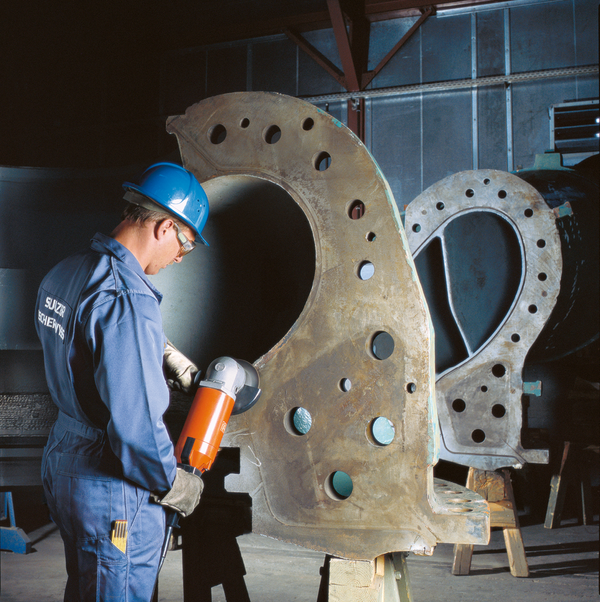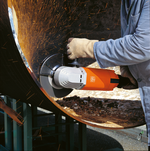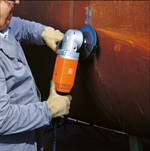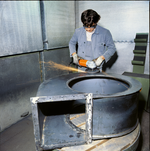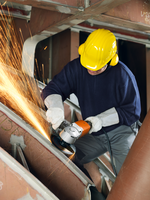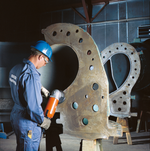 ---
MSfo 870-1c 200 Hz 135 V
HF angle grinder up to Ø 230 mm
The most powerful FEIN HF angle grinder for extreme cutting and grinding work.
Product number: 7 820 74 00 17 0
Details
Metal motor and gearbox housing for maximum load capacity in industrial continuous use.
Fully encapsulated motor, 100 % dust protection with surface cooling for maximum stability and service life even under extreme conditions of use.
Low-wear and low-maintenance.
Maximum reliability and outstanding service life.
High effective output.
Great speed consistency.
Technical data
Vibration and sound emission values
Uncertainty of measured value KpA
Uncertainty of measured value KWA
Uncertainty of measured value KpCpeak
Vibration value 1 αhv 3-way
Uncertainty of measured value Kα
---
Price includes
1 wheel guard
1 set of keys
1 pair of flanges
1 lateral handle