AGWP 10 Select
Cordless thread drill up to M 10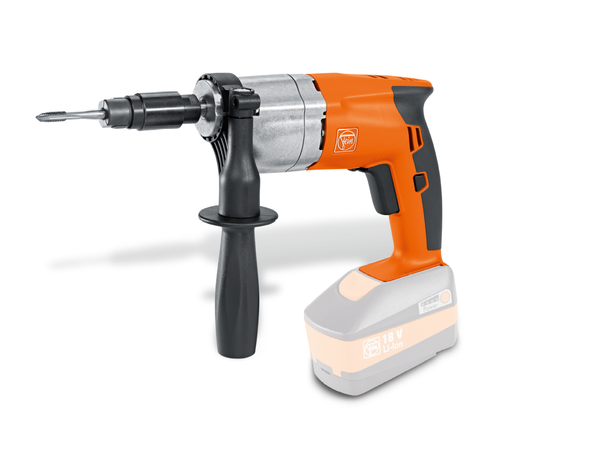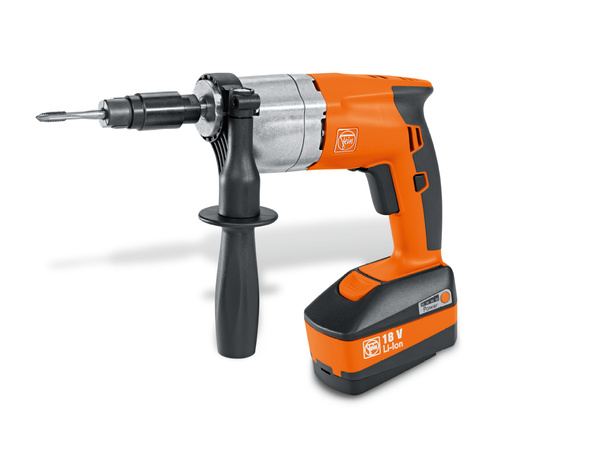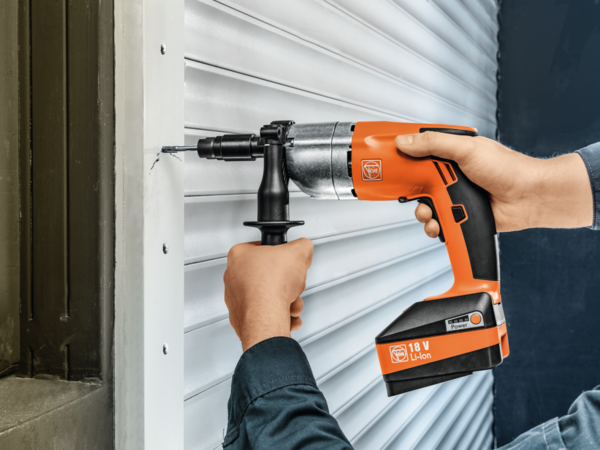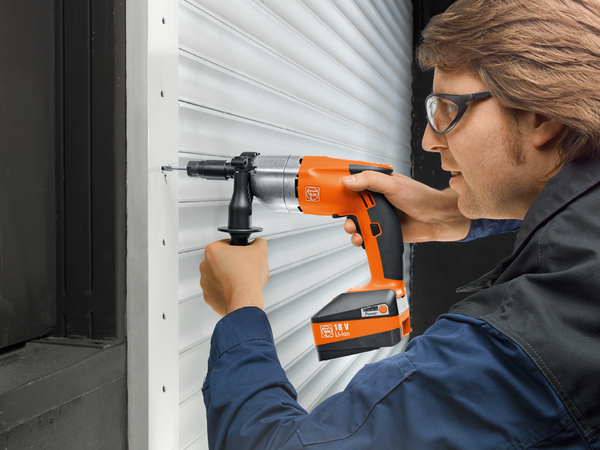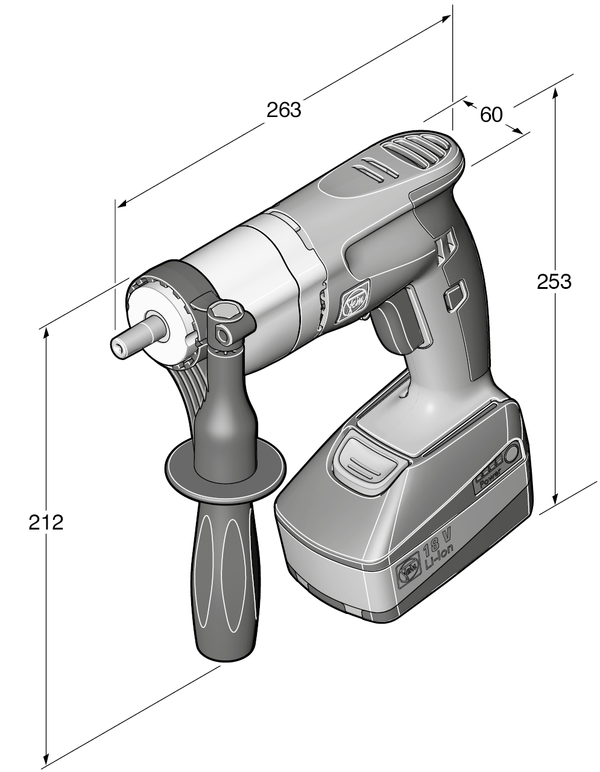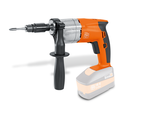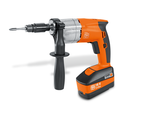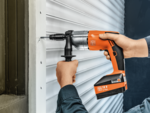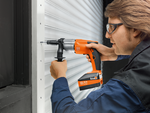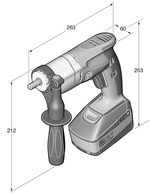 ---
AGWP 10 Select
Cordless thread drill up to M 10
Fast, accurate thread drill with reversing gear for shorter working times.
Product number: 7 109 01 62 00 0
Details
Unique speed thanks to reversing gear for automatic reversal of rotation direction when retracting drill spindle from threaded hole. Rapid return action at 670 rpm for shorter cycle times.
Outstanding precision due to clearance-free connection of drill shaft and threaded chuck with B12 taper mounting for high concentricity. Positive fit of thread drill in chuck for the best results.
FEIN sensitive handle for applying feed force in the direct drilling axis while ensuring an ideal position in the guiding hand.
Brushless FEIN PowerDrive motor, fully encapsulated and dust-protected with 30% higher efficiency and long service life.
Metal gear head.
Small width across corners of 23 mm.
FEIN SafetyCell technology. Protects the battery and tool from overload, overheating and total discharge.
Technical data
Li-ion / HighPower Li-ion
Idling speed in reverse running
Load speed in reverse running
Torque at max. output power
Thread in stainless steel
Weight without storage battery
---
Price includes
1 additional handle
1 plastic carrying case
Threaded chuck not included
Similar products