SCS 4.8-25
Self-drilling Screwdriver up to 4.8 mm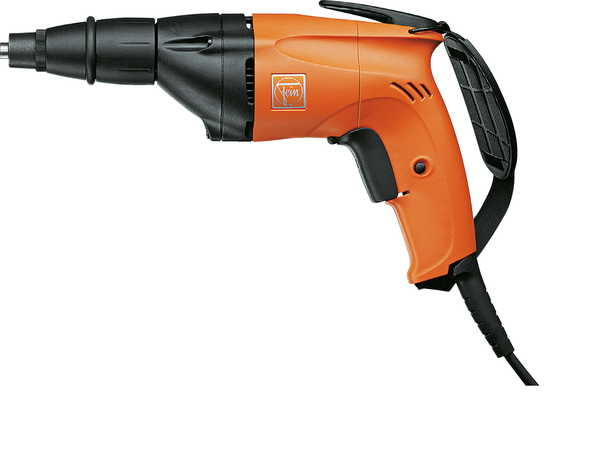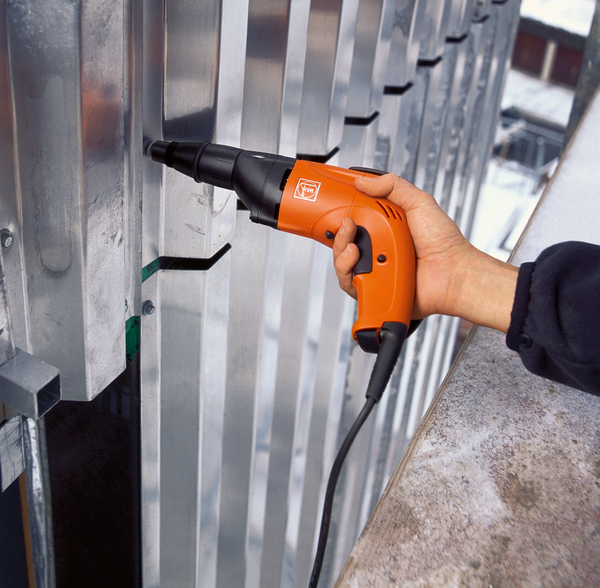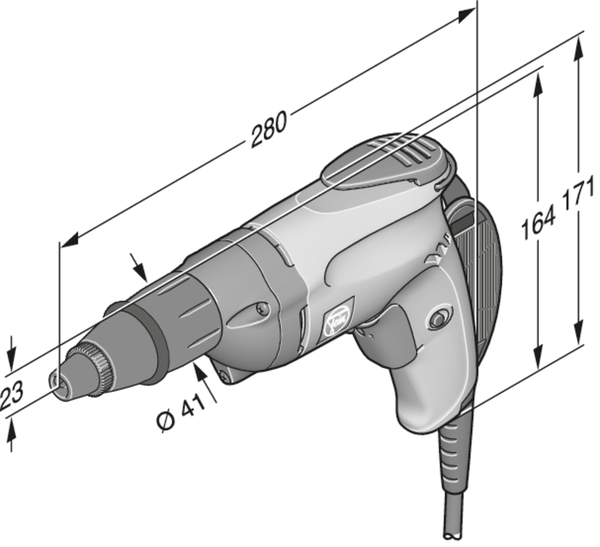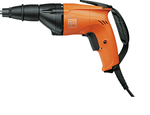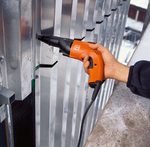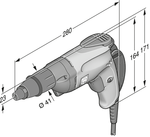 ---
SCS 4.8-25
Self-drilling Screwdriver up to 4.8 mm
One of the lightest self-drilling screwdriver in its class for roof and facade construction.
Product number: 7 213 04 00 23 9
Details
Safe working with self-drilling and thread-moulding screws up to 4.8 mm with or without sealing disc. It is also suitable for wing screws.
Lightweight drill/driver for fatigue-free working in roof and facade construction as well as heating, air conditioning and ventilation.
Adjustable, power-sensitive FEIN universal clutch for optimum configuration of torque when working without depth stop.
FEIN high-power motor.
Practical hand strap.
Technical data
Vibration and sound emission values
Uncertainty of measured value KpA
Uncertainty of measured value KWA
Uncertainty of measured value KpCpeak
Vibration value 1 αhv 3-way
Uncertainty of measured value Kα
---
Price includes
1 depth stop
1 magnetic holder for bits ¼"
1 bit ¼" for cross-slotted screws size 2 / Phillips (form H) extra hard
1 hand strap
1 belt clip