ASCS 6.3 Select
Cordless metal screw gun up to 6.3 mm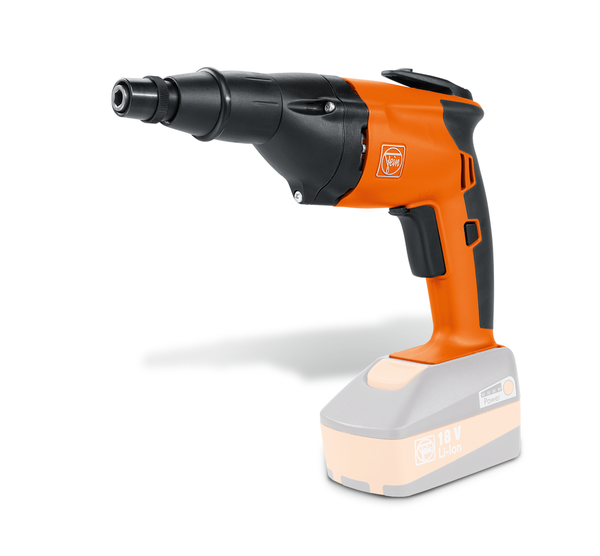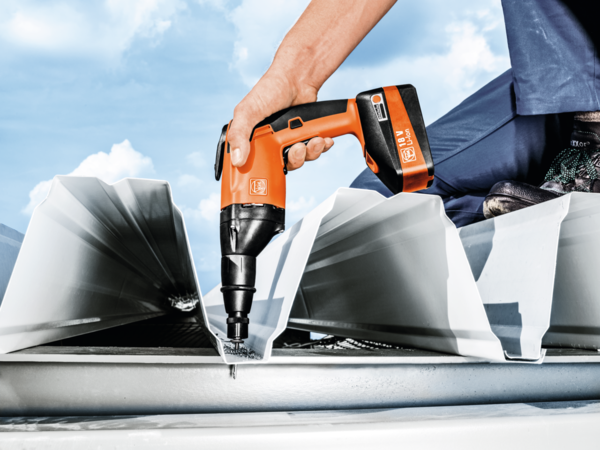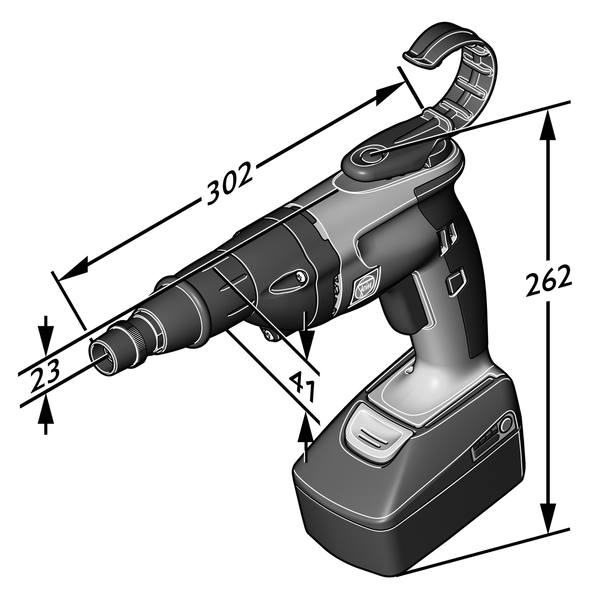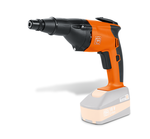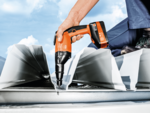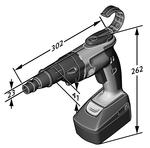 ---
ASCS 6.3 Select
Cordless metal screw gun up to 6.3 mm
Speed-optimised cordless drill/driver for screw connections in metal up to a diameter of 6.3 mm.
Product number: 7 113 11 63 00 0
Details
180 screw connections (in steel sheet metal) with one battery charge (6 Ah).
Electronic torque shut-off for precise results even without a depth stop.
Brushless FEIN PowerDrive motor, fully encapsulated and dust-protected with 30% higher efficiency and long service life.
Tested for more than 1 million screw connections.
More than 1,000 charge cycles per battery pack.
Extremely light weight.
Optimum ergonomics with gun handle for high contact pressure.
Powerful up to 30 Nm.
Technical data
Li-ion / HighPower Li-ion
Weight without storage battery
Vibration and sound emission values
Uncertainty of measured value KpA
Uncertainty of measured value KWA
Uncertainty of measured value KpCpeak
Vibration value 1 αhv 3-way
Uncertainty of measured value Kα
---
Price includes
1 hook
1 depth stop
1 insert for hexagon bolts SW 8
1 plastic carrying case