ASCT 18 M Select
Dry wall screw gun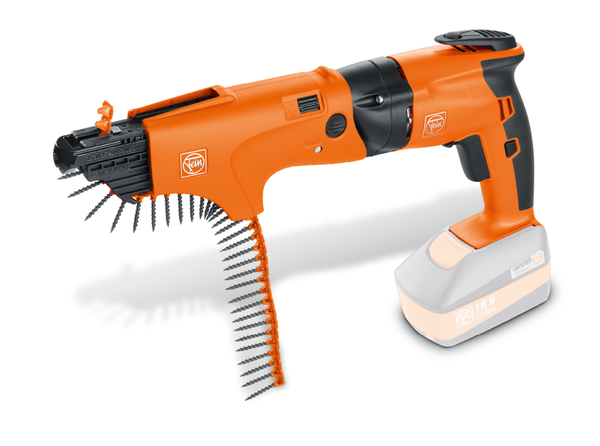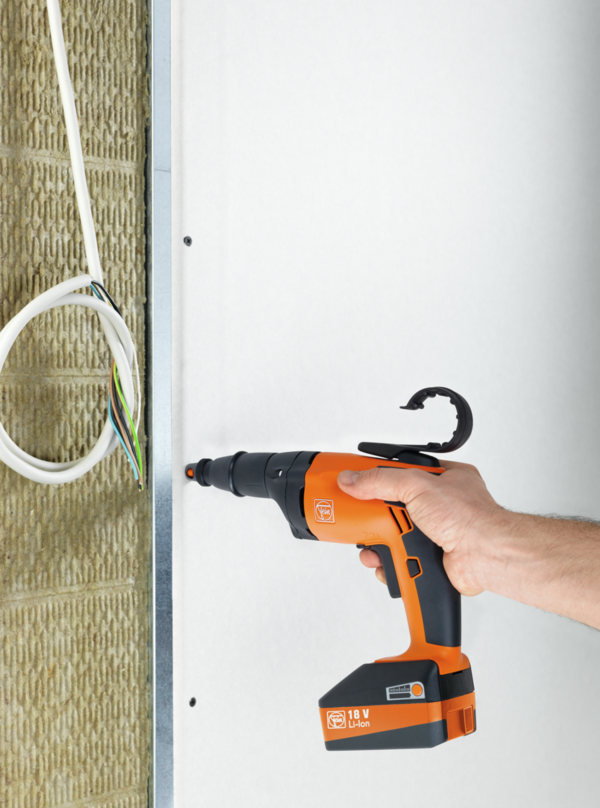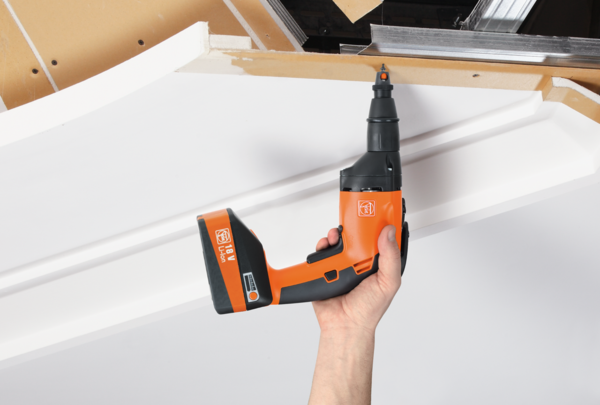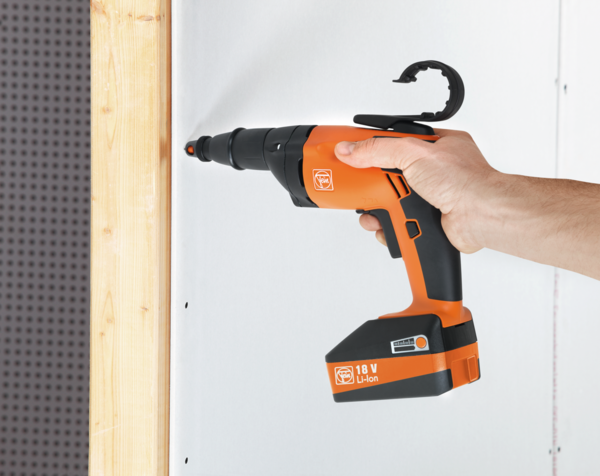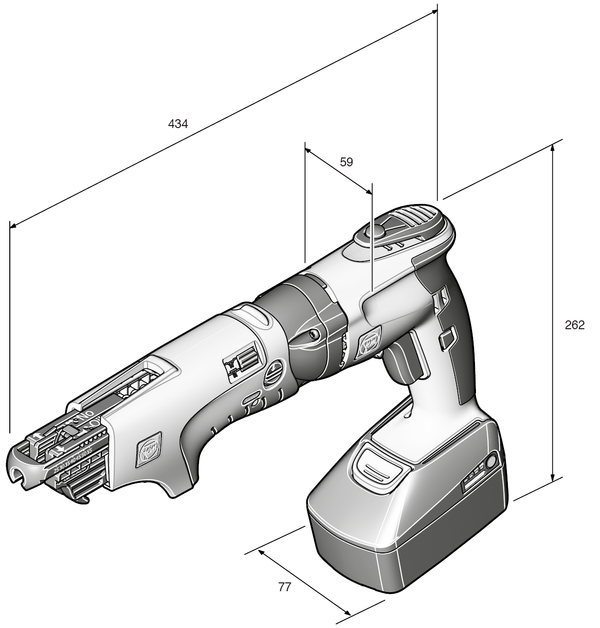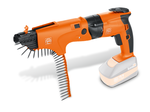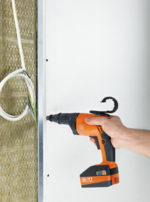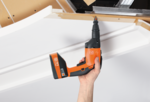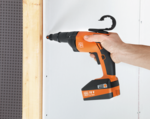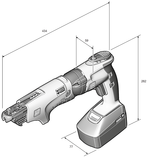 ---
ASCT 18 M Select
Dry wall screw gun
Powerful autofeed screwdriver for more than 2,300 repeated screw fittings per battery charge.
Product number: 7 113 16 64 00 0
Details
Suited to all screwdriving applications in drywall construction, including high-strength chipboard and hard sheets of drywall.
Low weight and perfect weight distribution for fatigue-free working.
Brushless FEIN PowerDrive motor, fully encapsulated and dust-protected with 30% higher efficiency and long service life.
One of the lightest screwdrivers in its class.
2000 screw connections (in plasterboard) with one battery charge (6 Ah).
Rapid charger for continuous working without interruption.
2,000 charge cycles per battery pack.
Quiet and vibration-free cut-off with FEIN CLIC-STOP clutch.
The particularly dust-resistant magazine can be inserted and removed without the use of tools and is easy to clean.
Market-leading ergonomics with FEIN Sensitive handle.
Easily adjustable and replaceable depth stop.
Dustproof stop sleeve.
Technical data
Li-ion / HighPower Li-ion
Weight without storage battery
Vibration and sound emission values
Uncertainty of measured value KpA
Uncertainty of measured value KWA
Uncertainty of measured value KpCpeak
Vibration value 1 αhv 3-way
Uncertainty of measured value Kα
---
Price includes
1 Collated cartridge for collated screws
1 long bit for magazine screw connections
1 bit with dust protection ring
1 bit holder
1 depth stop
1 hook
1 belt clip
1 plastic carrying case
Similar products