BOP 6 set
Hand Drill up to 6 mm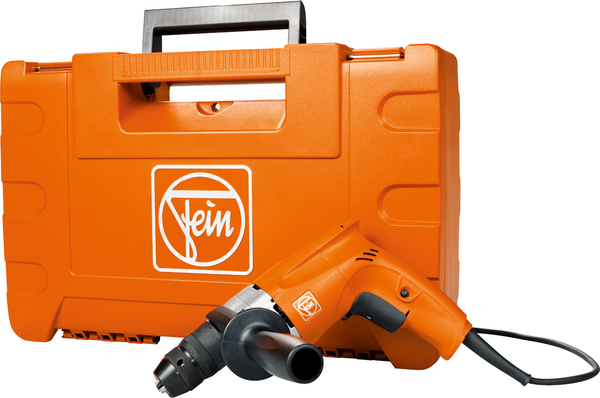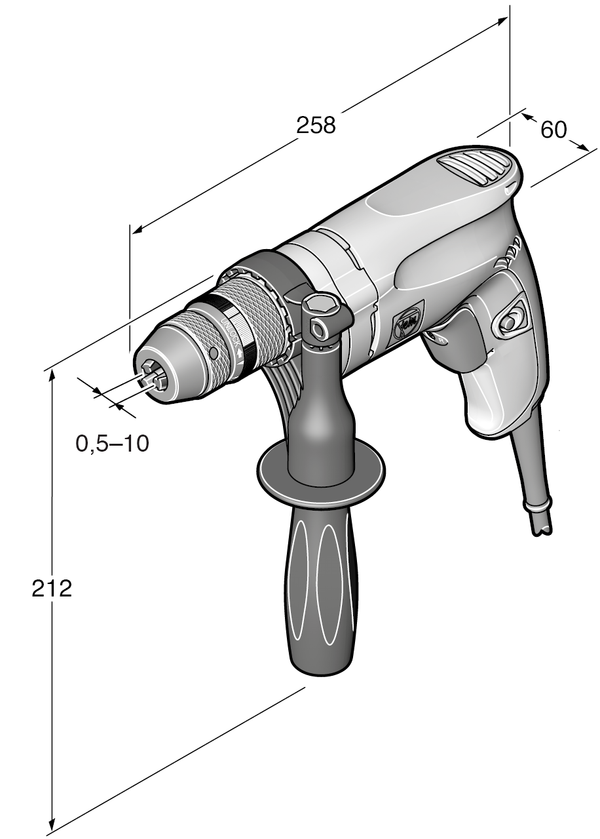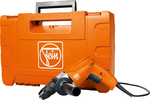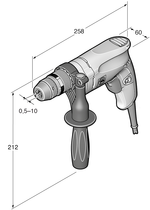 ---
BOP 6 set
Hand Drill up to 6 mm
Fast-running single-speed drill with good speed stability, up to 6 mm in steel in metal construction.
Product number: 7 205 52 61 00 0
Details
Optimum speed for lower diameters and therefore economic working with efficient use of the machine.
FEIN high-power motor with good speed stability for constant drilling progress in almost any application.
Metal gear head and distortion-free barrel-type motor housing for superb service life.
Reversible.
High-precision metal drill chuck.
High concentricity.
Self-tightening drill chuck clamping jaws.
FEIN Sensitive Handle.
Variable speed control.
5 metre cable.
43 mm diameter collar for use in the drill jig.
Technical data
Torque at max. output power
Drill chuck clamping width
capacity in Ø stainless steel
Vibration and sound emission values
Uncertainty of measured value KpA
Uncertainty of measured value KWA
Uncertainty of measured value KpCpeak
Vibration value 1 αhv 3-way
Uncertainty of measured value Kα
---
Price includes
1 SUPRA SKE single sheath metal quick clamping drill chuck
1 additional handle
1 plastic carrying case
---
Product feature
Reversible rotation
Acceleration electronics
Similar products