BLK 1.6 LE
Nibbler up to 1.6 mm
Order no. 7 232 39 60 24 0
Back to overview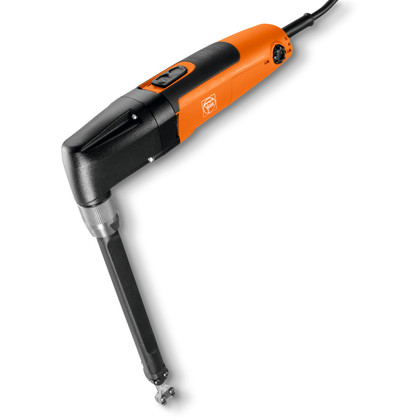 Compact nibbler for deep-channel trapezoidal sheet metals in roof and façade construction.
The specialist when it comes to zero compromise work on trapezoidal sheet metals with deep channels of up to 160 mm.
Optimum ergonomics with a handle up to 20% slimmer because of its extremely thin drive head.
Cutting direction setting can be changed in 45° steps up to 360° using tool-free pivoting cutting head.
QuickIN clamping system.
High cutting speed.
Motor with outstanding performance and stability.
Chip protection mesh on vent slots.
5 metre cable.
Stainless steel up to 0.7 mm.
Price includes
1 cutting head

1 die for trapezoidal sheet metal (3 13 09 122 00 5)

1 punch (6 36 02 049 00 8)

1 wearing plate
Technical data
Input350 W
Output210 W
Strokes1 500 rpm
Cutting speed2,7 m/min
Cable with plug5 m
Show all technical attributes
Sound- and vibration emission values please see here:
Downloads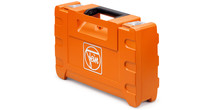 Tool case
Plastic, inner dimensions: 470 x 275 x 116 mm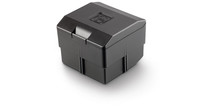 Plastic box
Box insert with lockable lid for small parts and accessories, suitable for tool box 3 39 01 118 01 0, max 5 items/box.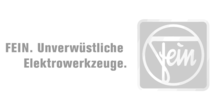 Punches and dies
in the set, for profile set 160, including wear plate, screws and key
Profile set 160