DDSk 672-1
Four-Speed Hand Drill up to 32 mm
Order no. 7 205 01 00 11 8
Back to overview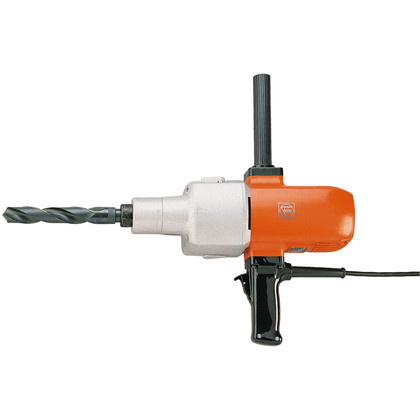 Universal four-speed rotary drill with reversible rotation and high drilling / tapping capacity.
Mechanical four-speed indexing gear with ideal speed grading for high torques.
MT 3 holder for flexible tool use with high concentricity for optimum results.
Reversible rotation for thread cuts of up to M 20 in stationary operation with FEIN magnetic drill jigs.
Able to handle extreme loads.
Metal gear head.
Cross handle.
Superb service life.
For optimum use on FEIN magnetic drill jigs.
Wide range of accessories.
Price includes
1 additional handle

1 drift key
Technical data
Input900 W
Output500 W
Speed, full load100/150/260/420 rpm
Speed, no load170/250/450/700 rpm
Cable with plug2,5 m
Show all technical attributes
Sound- and vibration emission values please see here:
Downloads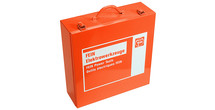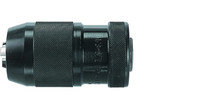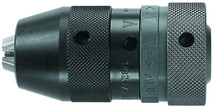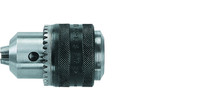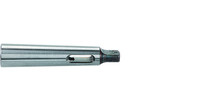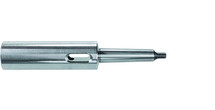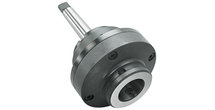 Safety slipping clutch
with M.T. 2-socket and output Ø 30 mm, adjusting range 15-40 Nm for speed range 0-500 rpm., weight 2,2 kg, incl. rubber ring, cylindrical pin, clamping sleeve and hook spanner.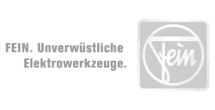 Safety slipping clutch
with MT 3 -socket and output Ø 30 mm, adjusting range 15-80 Nm forspeed range0-500 rpm., weight 2,2 kg, incl. rubber ring, cylindrical pin,clamping sleeve and hook spanner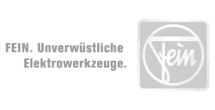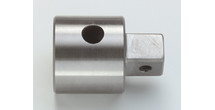 Tools with square drive
Shank Ø 30 mm for the use of hexagon socket tools with square drive ½" and ¾" (square socket)