BLS 4.2
Sheet Metal Shear up to 4.2 mm
Order no. 7 230 24 00 23 4
Back to overview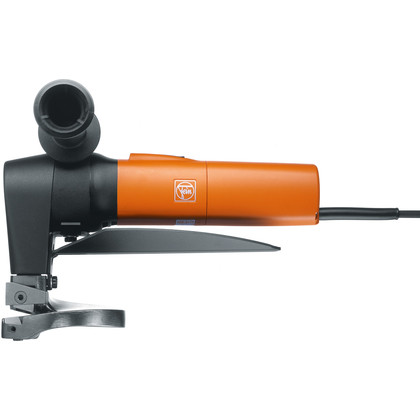 Powerful sheet metal shears for cutting, separating and trimming sheet metal constructions.
High performance and powerful motor for the most difficult tasks.
Excellent work progress for rapid completion of large and long surfaces.
Patented swarf suppresser for optimum and safe swarf removal.
Perfect for the trimming of sheet metal constructions.
Excellent power-to-weight ratio.
Unrestricted view of the cutting line.
Two-fold reversing blade.
5 metre cable.
Stainless steel up to 2.0 mm.
Wide range of accessories.
Price includes
1 pair of blades

1 hand guard

1 additional handle

1 gauge

3 wrenches
Technical data
Input1 200 W
Output750 W
Strokes750 rpm
Cutting speed4 - 5 m/min
Cable with plug5 m
Show all technical attributes
Sound- and vibration emission values please see here:
Downloads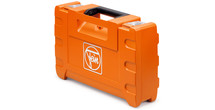 Tool case
Plastic, inner dimensions: 470 x 275 x 116 mm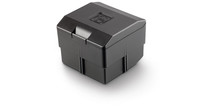 Plastic box
Box insert with lockable lid for small parts and accessories, suitable for tool box 3 39 01 118 01 0, max 5 items/box.