WSG 11-125 RT
Compact angle grinders, Ø 125 mm
Order no. 7 221 87 60 00 0
Back to overview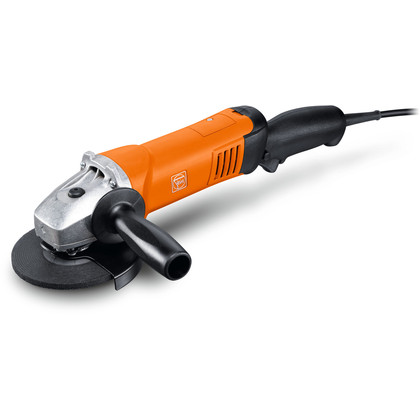 Ergonomic 1 100 W compact angle grinder with FEIN ErgoGrip for fatigue-free working.
FEIN ErgoGrip - Unique ergonomic concept for fatigue-free working (patent pending).
Carbon brushes last up to 30% longer and tool removes more material than comparable angle grinders.
Solid metal gearbox head for maximum robustness and service life.
AutoStop dead man's switch
The lightest model of its kind.
Industrial cable H07, length 4m - unique in this class.
The best vibration performance in its class.
Safety hood can be adjusted without tools and has anti-twist protection.
Price includes
1 wheel guard

1 pair of flanges

1 additional handle

1 key
Downloads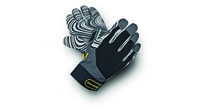 Work gloves
Vibration-attenuating, certified according to EN 388/420, EN ISO 10819, EEC No. 0200, No. in pack 1 pair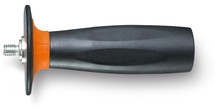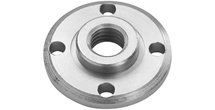 Threaded flange
M 14, for flexible grinding/cutting discs, fan-pattern grinding wheels and round brush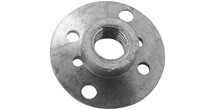 Threaded flange
M 14, for elastic backing pad and for twisted steel wire brush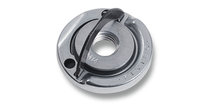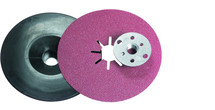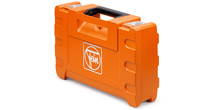 Tool case
Plastic, inner dimensions: 470 x 275 x 116 mm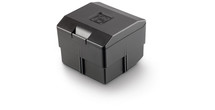 Plastic box
Box insert with lockable lid for small parts and accessories, suitable for tool box 3 39 01 118 01 0, max 5 items/box.