BLK 1.6 E
Nibbler up to 1.6 mm
Order no. 7 232 38 60 00 0
Back to overview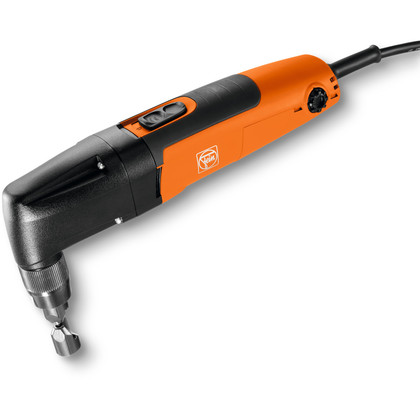 Universal nibbler for sheets, profiles, trapezoid and corrugated sheet metals.
Almost indestructible. Ideal for flexible and universal use with sheet thickness up to 1.6 mm..
Optimum ergonomics with a handle up to 20% slimmer because of its extremely thin drive head.
Cutting direction setting can be changed in 45° steps up to 360° using tool-free pivoting cutting head.
QuickIN clamping system.
High cutting speed.
Rotating punch for a service life which is now up to 30 % longer.
Low operating costs due to long tool life of punch and die.
Motor with outstanding performance and stability.
Chip protection mesh on vent slots.
5 metre cable.
Stainless steel up to 0.7 mm.
Retrofittable trapezoid profile set up to 160 mm deep channels.
Price includes
1 die holder for sheet metal and corrugated sheet metal

1 die (3 01 09 141 00 3)

1 punch (6 36 02 048 00 4)
Downloads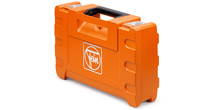 Tool case
Plastic, inner dimensions: 470 x 275 x 116 mm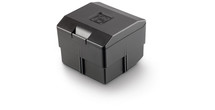 Plastic box
Box insert with lockable lid for small parts and accessories, suitable for tool box 3 39 01 118 01 0, max 5 items/box.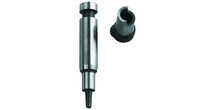 Punches and dies
in set, each consisting of 1x punch 6 36 02 048 004 and 1x die 3 01 09 141 003.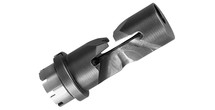 Die holder
for trapezoidal sheet metal and corrugated sheet metal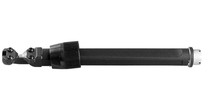 Profile set 160
For deep-channel trapezoidal sheet metals (85-160 mm), incl. 1 punch, die and wearing plate.