WSB 20-180
Angle grinders Ø 180 mm
Order no. 7 221 05 00 23 7
Return to overview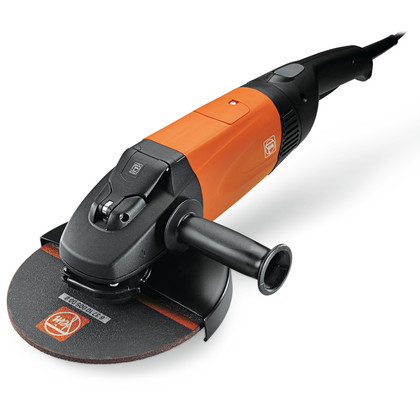 Powerful safety angle grinder for grinding work.
FEIN high-power motor - effective material removal over the entire operating range.
Complete safety package with electronic brake system (EBS), restart lock and soft start.
Tool-free FEIN QuickIN clamping system safely clamps tools without a key.
Rear handle can be rotated through 4 positions.
Dustproof ball bearing.
Sealed electronic parts.
Carbon brushes with self cut-off function.
Restart protection.
Also available with Auto Stop (with dead-mans switch) for maximum safety (7 221 05 29).
Included in price
1 wheel guard

1 clamp for flexible grinding/cutting discs

1 additional handle
Technical data
Input2 000 W
Output1 250 W
Speed, no load8 500 rpm
Cable with plug4 m
Weight according to EPTA5,9 kg
Show all technical attributes
Downloads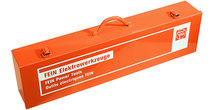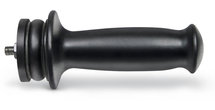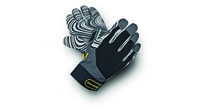 Work gloves
Vibration-attenuating, certified according to EN 388/420, EN ISO 10819, EEC No. 0200, No. in pack 1 pair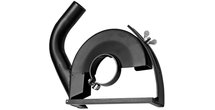 Clamping unit
for flexible grinding/cutting discs as well as for fan-pattern wheels