BSS 1.6 E
Slitting Shear up to 16 gauge
Order no. 7 230 31 61 09 0
Back to overview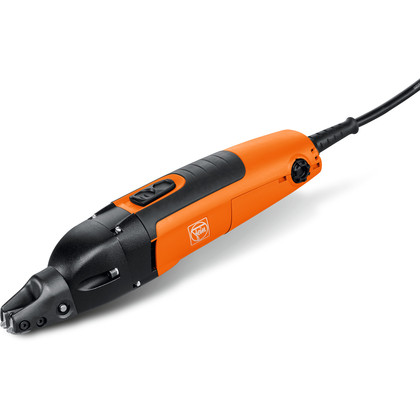 Easy-to-use and curve-compatible slitting shear for distortion-free cutting.
Rapid work progress due to excellent view of the cutting line through the open-front cutting head.
Left and right curve cuts and distortion-free cutting possible with one continuous chip.
QuickIN for rapid, tool-free blade changing, with no further adjustment required.
Excellent ergonomics and low weight.
Motor with outstanding performance and stability.
Cutting blade with outstanding service life.
16 ft. cable.
Clean swarf removal prevents injuries or scratches on workpieces.
Stainless steel up to 19 gauge.
Wide range of accessories.
¹ with blade for curves.
Technical data
Power consumption350 Watts
Power output210 Watts
Strokes2,100-4,500 rpm
Cutting speed20-32 ft/min
Cable with plug16 ft
Show all technical attributes
Download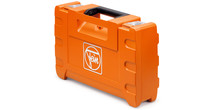 Tool Case
Plastic, interior dimensions: 18-1/2 x 12-1/4 x 5-1/4 in [470 x 275 x 116 mm]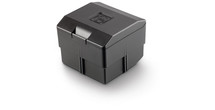 Plastic box
Box insert with lockable lid for small parts and accessories, suitable for tool case 3 39 01 118 01 0.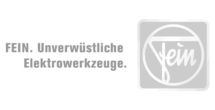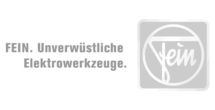 Cutter blade
For stainless steel up to 112,000 lbf/in² [800 N/mm²]