BLS 2.5 E
Sheet Metal Shear up to 12 gauge
Order no. 7 230 35 61 09 0
Back to overview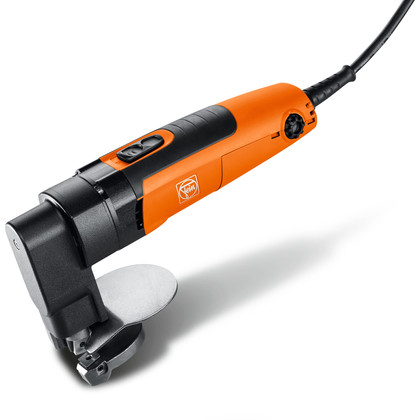 Easy-to-use, curve-compatible sheet metal shear for working with stainless steel.
High performance and powerful motor for the most difficult tasks.
Unrestricted view of the cutting line makes faster work progress possible.
Indexible cutting blades with four sides for clean and burr-free cutting with low operating costs.
Perfect for trimming and cutting.
Unrestricted view of the cutting line.
Good curve precision with low sheet-metal distortion.
16 ft. cable.
Stainless steel up to 16 gauge.
Technical data
Power consumption350 Watts
Power output210 Watts
Strokes800-1,700 rpm
Cutting speed9–19 ft/min
Cable with plug16 ft
Show all technical attributes
Download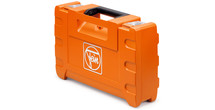 Tool Case
Plastic, interior dimensions: 18-1/2 x 12-1/4 x 5-1/4 in [470 x 275 x 116 mm]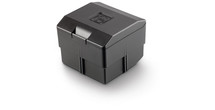 Plastic box
Box insert with lockable lid for small parts and accessories, suitable for tool case 3 39 01 118 01 0.