ABLK 1.6 E
Cordless nibbler for up to 16 gauge thickness
Order no. 7 132 01 61 12 0
Back to overview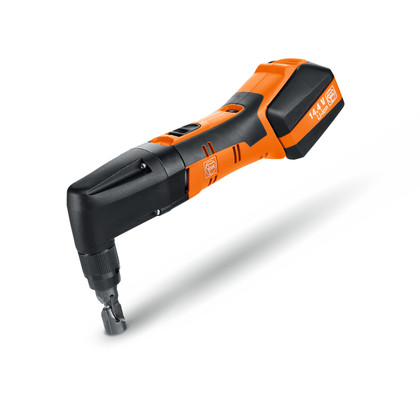 Universal nibbler for trapezoid and corrugated sheet metal, profiles and cut plates.
100 ft cutting capacity in 1/32 in trapezoid sheet metal with one battery.
4.9 ft./min cutting speed for excellent work progress.
Variable drilling speed thanks to electronically adjustable stroke speed.
Brief overlapping area up to 12 gauge.
Optimum handling due to an extremely slim gear head.
More than 1,000 charges per battery.
Comfortable, light weight of 4.6 lbs.
QuickIN rapid change system.
Rotating punch for up to 30% longer service life.
Cutting direction setting can be changed in 45° increments up to 360° using tool-free rotating cutting head.
Proven MultiMaster motor with outstanding power and stability.
Low operating cost. Punch and die can be exchanged independently.
Technical data
Battery voltage14.4 V
Battery capacity5
Strokes1,300 rpm
Cutting speed4.9 ft/min
Weight incl. battery4.6 lbs
Show all technical attributes
Download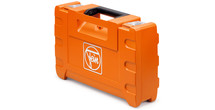 Tool Case
Plastic, interior dimensions: 18-1/2 x 12-1/4 x 5-1/4 in [470 x 275 x 116 mm]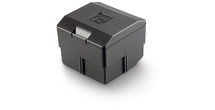 Plastic box
Box insert with lockable lid for small parts and accessories, suitable for tool case 3 39 01 118 01 0.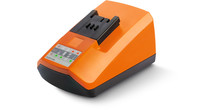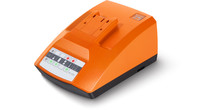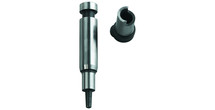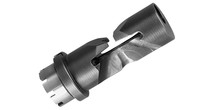 Die holder
For trapezoidal and corrugated sheet metal.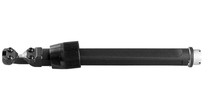 Profil-Set 160
For deep-channel trapezoidal sheet metals 3-3/8 – 6-5/16 in. Includes lower die, lower die holder, and upper die.