RS 10-70 E Start-Set
Pipe Polisher
Order no. 7 221 66 60 09 0
Back to overview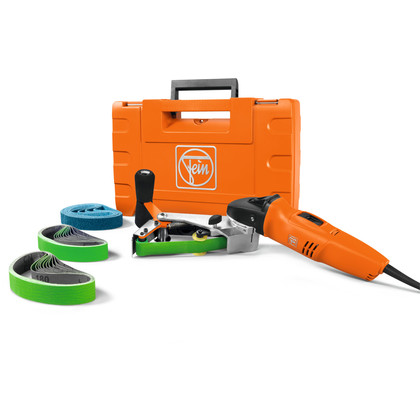 Handy, compact pipe polisher for stainless steel pipe up to 1-3/4 in diameter.
FEIN high-performance motor for constant speed, even under load.
Ideal belt speeds for efficient use of different grinding, fleece, and polishing belts.
Easy operation - Rotatable grinding arm, tool-free belt installation and alignment.
Automatic belt alignment.
Perfect belt tracking.
Wrap angle up to 180°.
Infinitely variable speed. Ideal for protection of sensitive surfaces.
Soft-start.
Self-start lock.
H 07 Industrial-strength cable.
Wide range of accessories available.
Technical data
Power consumption800 Watts
Power output550 Watts
No load speed2,500-7,000 rpm
Belt speed11.5-36.1 ft/sec.
Minimum wall clearance2 in
Show all technical attributes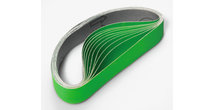 Grinding belts
Very flexible, ideal for sanding curved tube
10 pack, 1-1/8 x 21 in.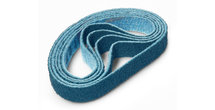 Fleece belts
Very soft version, or blemish-free surfaces, even on curved tubes
5 pack, 1-1/8 x 21 in.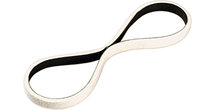 Polishing belts
very soft version for blemish-free mirror finish, even on tightly curved tube.
3 pack, 1-1/8 x 21 in.