BLK 3.5
Nibbler up to 10 gauge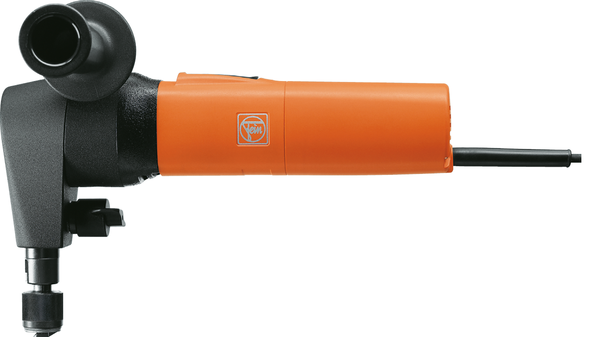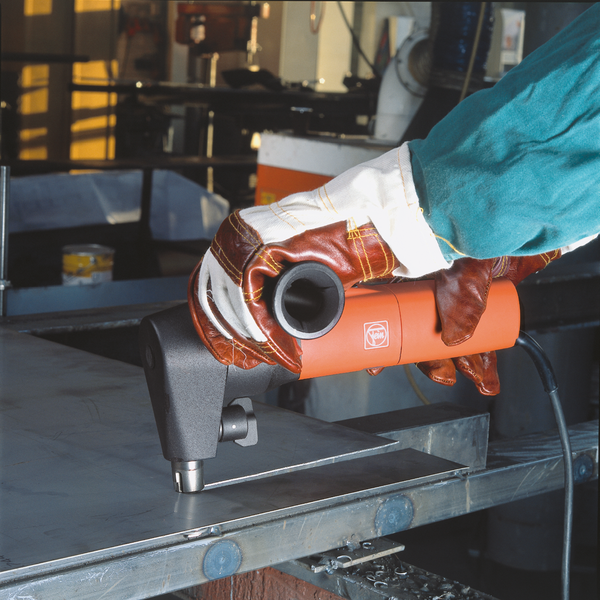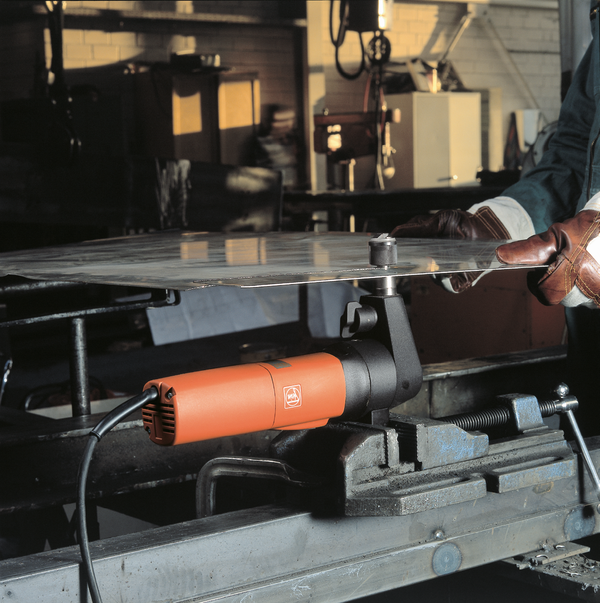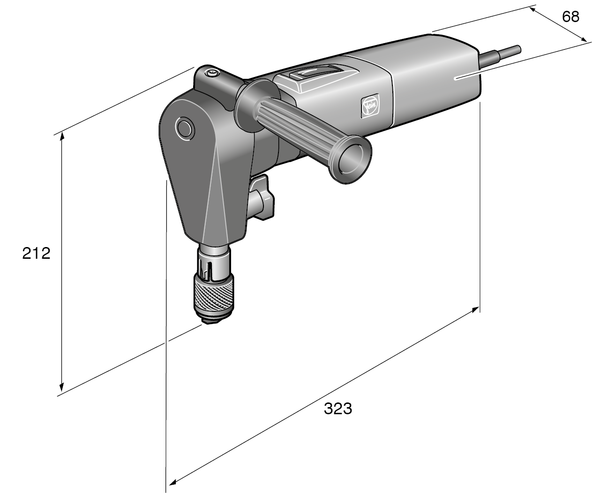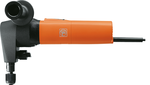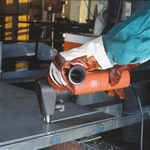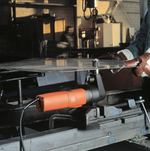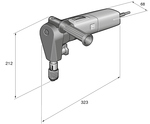 ---
BLK 3.5
Nibbler up to 10 gauge
Powerful nibbler with unlimited curve-compatibility for grooves and cut-outs.
Product number: 7 232 30 12 63 5
Details
Best suited for grooves and cut-outs in sheet metals, tool can turn on the spot.
QuickIN rapid change system for rapid, tool-free punch and die changes.
Cutting direction can be adjusted in three 90° steps without the need for tools.
Motor with outstanding performance and durability.
Chip protection mesh on vent slots.
Wide range of accessories.
Long tool life, punches can be reground.
Handle can be rotated 180°.
Stainless steel up to 14 gauge [1.8 mm].
Optimum power-to-weight ratio.
Optimally suited for template cuts.
16 ft. [5 m] cable.
Warp-free cutting of flat and bent sheet metal.
Technical data
Non-ferrous metals up to 35,000 lbf/in²
Radius of smallest curve (inside/outside)
Vibration and sound emission values
Measurement uncertainty of the measured value KpA
Measurement uncertainty of the measured value KWA
Measurement uncertainty of the measured value KpCpeak
Vibration value 1 αhv 3-way
Measurement uncertainty of the measured value Kα
---
price includes
1 cutting head
1 die (3 13 09 093 00 3)
1 punch (3 13 09 097 00 2)
1 wrench
1 handle
---
Equipment
Cutting direction: 3x90°
QuickIN