ASCT 18 Select
Cordless Drywall Screwdriver
Order no. 7 113 16 65 00 0
Back to overview

FEIN Select+ offers you the possibility to combine several 18 V cordless machines for professional metalworking as required - with or without FEIN batteries and chargers.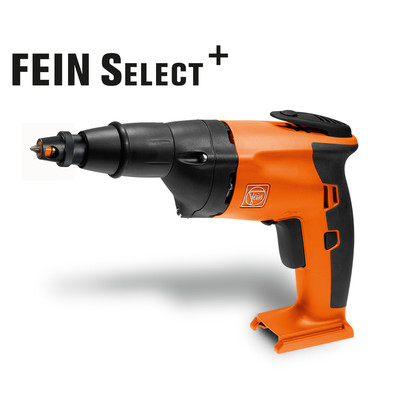 Especially high-performance, cordless drywall screwdriver with outstanding service life.
Suitable for all screw applications in drywall including high strength gypsum-fiber and fire-rated gypsum boards.
Low weight and perfect weight distribution for fatigue-free handling.
Fully encapsulated and dustproof brushless FEIN PowerDrive motor with 30% greater efficiency and longer service life.
One of the lightest professional screwdrivers in its class.
Rapid charger for continuous work without interruption.
2,000 charging cycles per battery.
Market-leading ergonomics.
Silent, vibration-free switch-off with the FEIN CLIC-STOP Clutch.
Rapid changeover to collated strips.
Depth stop is easy to adjust and replace.
Dust-protected stop sleeve.
Price includes
1 cordless drywall screw gun

1 bit with dust seal

1 bit holder

1 depth stop

1 scaffold hook

1 belt clip

1 tool case
Show all
Technical data
Battery voltage18 V
Full load speed0-2,700 rpm
No load speed0-4,000 rpm
Max. torque (hard/soft)124/62 in/lbs
Screw Ø3/16 in
Show all technical attributes
Download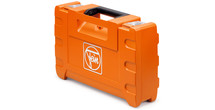 Tool Case
Plastic, interior dimensions: 18-1/2 x 12-1/4 x 5-1/4 in [470 x 275 x 116 mm]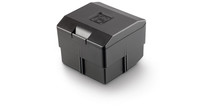 Plastic box
Box insert with lockable lid for small parts and accessories, suitable for tool case 3 39 01 118 01 0.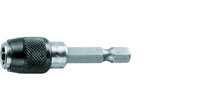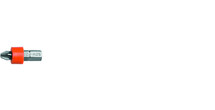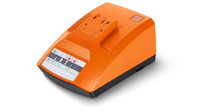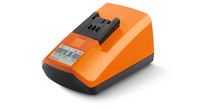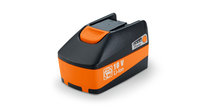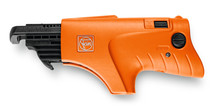 Magazine M55 X
For collated screws of 1 in to 2-3/16 in [25 to 55 mm] length and max. Ø 3/16 in [5 mm], tool-free changeover, weight 0.88 lbs [0.4 kg].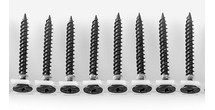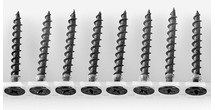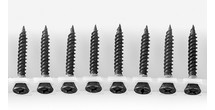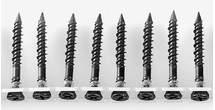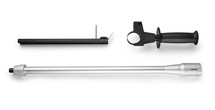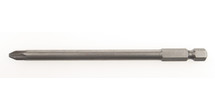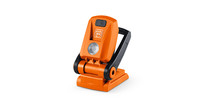 Cordless LED lamp ALED 12-18 V
Compact, long-lived cordless LED lamp with swiveling lamp head. Compatible with all 12 / 14 / 18 V FEIN li-ion batteries, includes hook for hanging lamp. Extremely lightweight at 130 g and very bright with 900 lux. Color temperature matches daylight. The brightness can be set at 2 levels.