SuperWire (without battery or charger)
Wire glass removal system for vehicle windows.
Order no. 7 144 01 62 09 0
Back to overview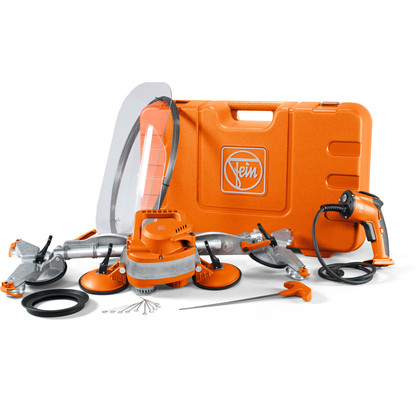 Safe glass removal without repositioning, even with narrow gaps.
Easy glass removal without repositioning the SuperWire.
Even usable on tightly curved glass and narrow gaps.
High-strength round wire even cuts double adhesive beads.
Robust gearbox and motor unit with slip clutch.
Removal of 40–60 windows with one battery charge.
Brushless and maintenance-free EC motor.
Remote control with LED illumination and 1.5 m cable.
Slip clutch prevents wire breakage.
Technical data
Battery voltage18 V
Battery capacity3,0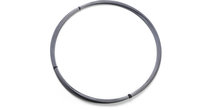 Cutting wire
High-strength cutting wire, 300 m suitable for systems with round wire.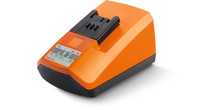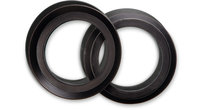 Vacuum ring set
For conversion of 120 mm suction cups for secure hold on curved windows.