MOtlx 6-25
Oscillating multi-tool - pneumatic
Order no. 7 536 03 00 01 0
Back to overview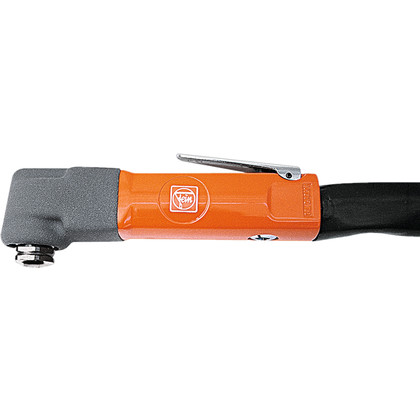 Powerful FEIN pneumatic SuperCut for industrial use.
Ideal for removal of urethane bonded glass in cars, trucks, buses and railroad cars.
Available with a comprehensive range of accessories for professional use in many industrial sectors.
Powerful oscillation motion (2x 1.6˚ range) for maximum work progress.
No air leaks, no oil misting in working area.
Small dimensions.
Hexagonal mount.
Technical data
Operating pressure87 psi
Air consumption23.3 cfm
Oscillations20,000 rpm
Hose size Ø5/16 in
Weight according to EPTA2.0 lbs
Download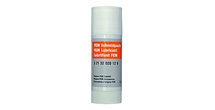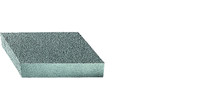 Cleaning block
Rhombus block for cleaning carbide-tipped and diamond-coated accessories.