Depth stop.
Order no. 3 21 27 069 01 0
Back to overview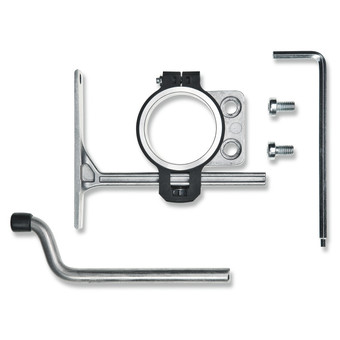 Depth stop for all saw blades. For precise, deep work. Effective saw blade and workpiece protection. Contents: 1 adapter for attachment to the machine. 1 depth stop, 1 adjustable depth guide.
Only usable with (A)FMM or (A)FSC.

Fits:

FSC 2.0 X (FSC 2.0 X)
,
AFSC 18 QCSL (AFSC 18 QCSL)
,
FEIN Professional-Set Wood (FSC 500 QSL)
,
AFSC 18 QSL - Wood (AFSC 18 QSL)
,
AFSC 18 QSL (AFSC 18 QSL)
,
FSC 500 QSL (FSC 500 QSL)
,
FEIN cordless MultiTalent QuickStart (AFMT 12 QSL)
,
FEIN MultiMaster Cordless (AFMM 18 QSL)
,
FEIN MultiTalent Start Q (FMT 250 QSL)
,
FEIN MultiMaster Top (FMM 350 QSL)
,
FEIN MultiMaster QuickStart (FMM 350 QSL)
,
FEIN MultiMaster Start Q (FMM 350 QSL)
,
AFSC 18 (AFSC 18 QSL)
,
FEIN MultiMaster Cordless (AFMM 18 QSL)
Videos