WSB 20-180
Angle grinders Ø 180 mm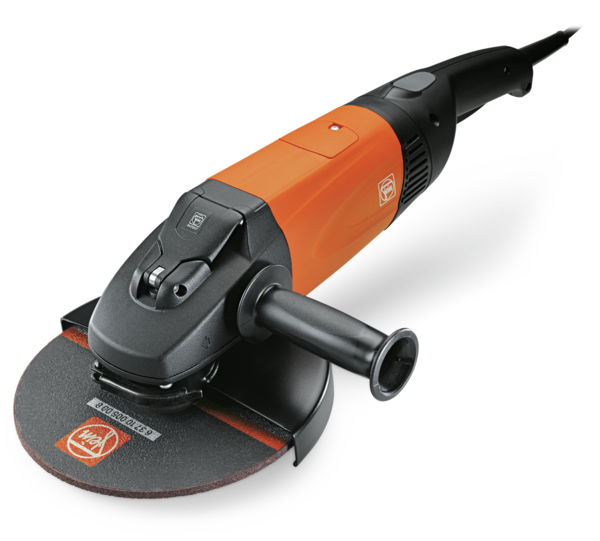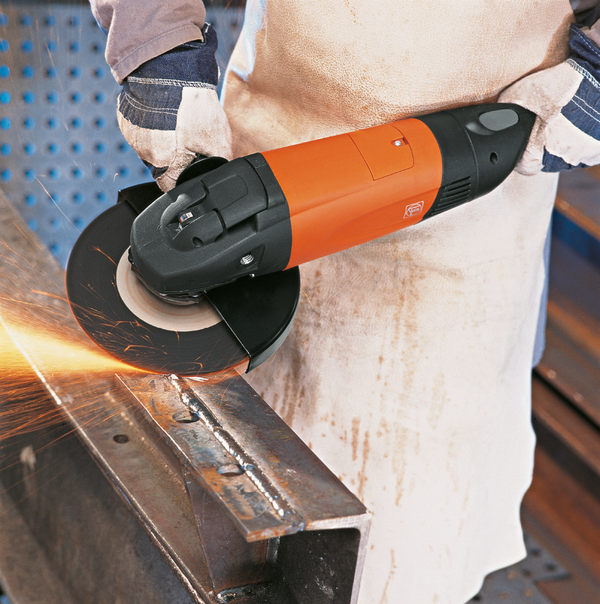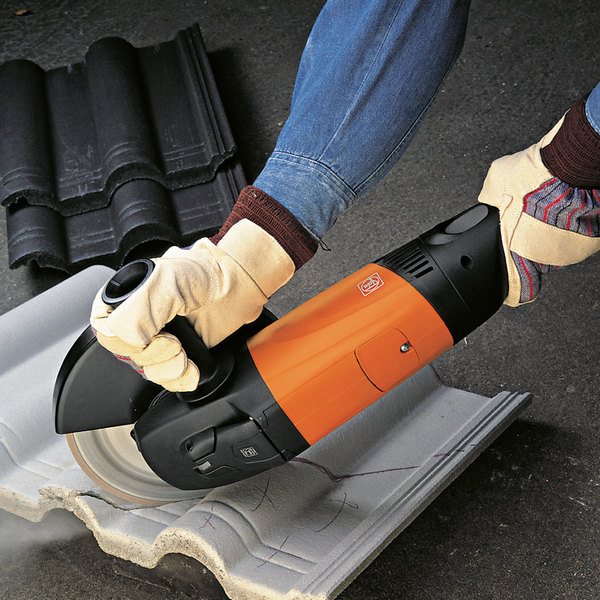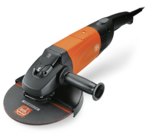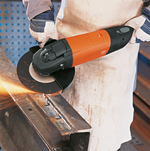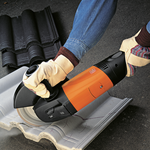 ---
WSB 20-180
Angle grinders Ø 180 mm
Powerful safety angle grinder for grinding work.
Product number: 7 221 05 00 23 7
Details
FEIN high-power motor - effective material removal over the entire operating range.
Complete safety package with electronic brake system (EBS), restart lock and soft start.
Tool-free FEIN QuickIN clamping system safely clamps tools without a key.
Rear handle can be rotated through 4 positions.
Dustproof ball bearing.
Sealed electronic parts.
Carbon brushes with self cut-off function.
Restart protection.
Technical data
Vibration and sound emission values
Uncertainty of measured value KpA
Uncertainty of measured value KWA
Uncertainty of measured value KpCpeak
Vibration value 1 αhv 3-way
Vibration value 2 αhv 3-way
Uncertainty of measured value Kα
---
Price includes
1 wheel guard
1 clamp for flexible grinding/cutting discs
1 additional handle
---
Product feature
Brake
Soft start
Restart protection
FEIN high-power motor