WSG 17-70 Inox starter set
Stainless steel start set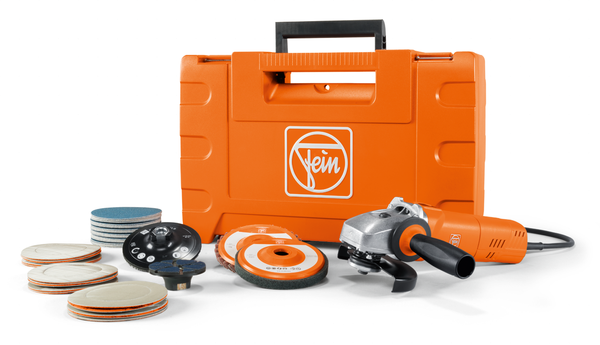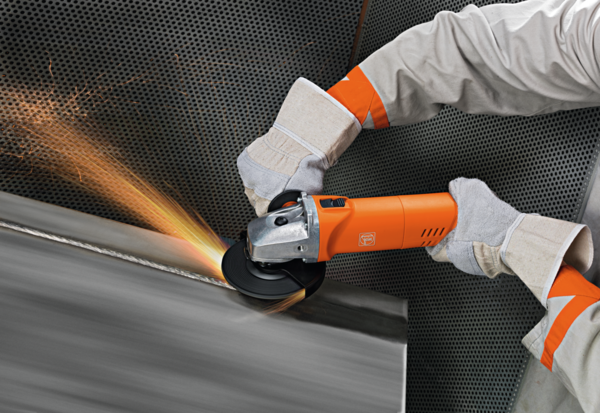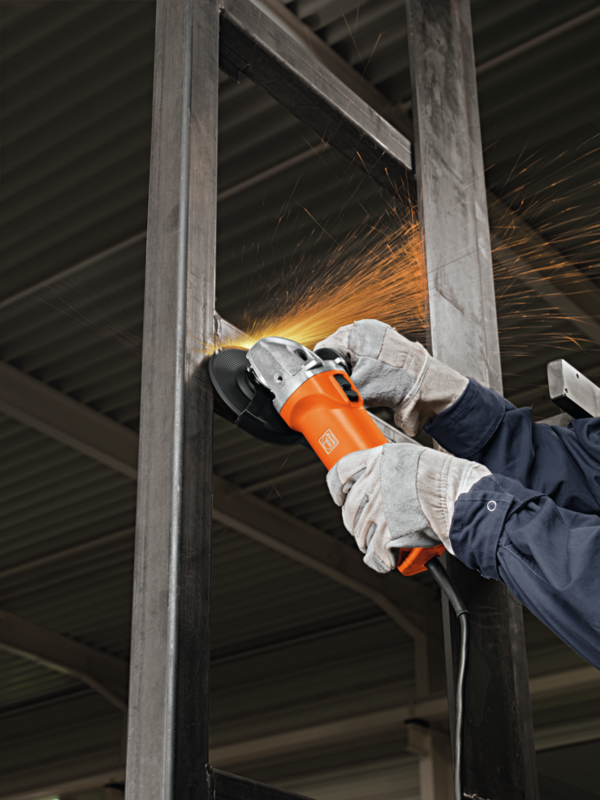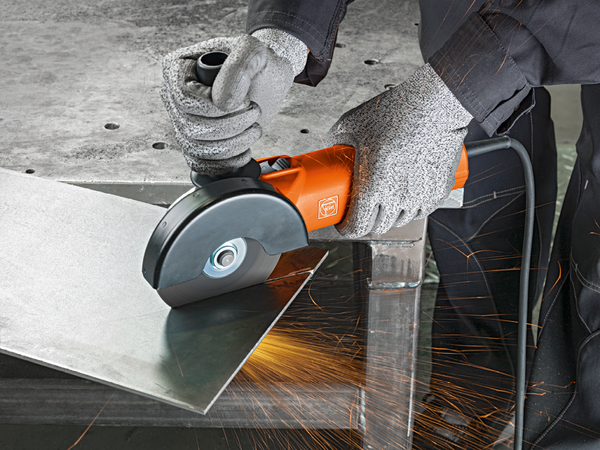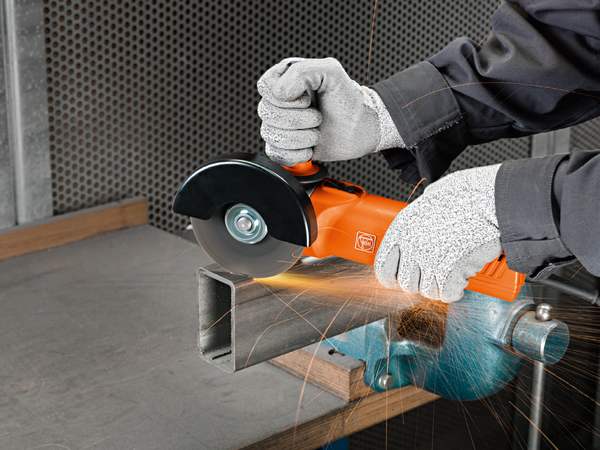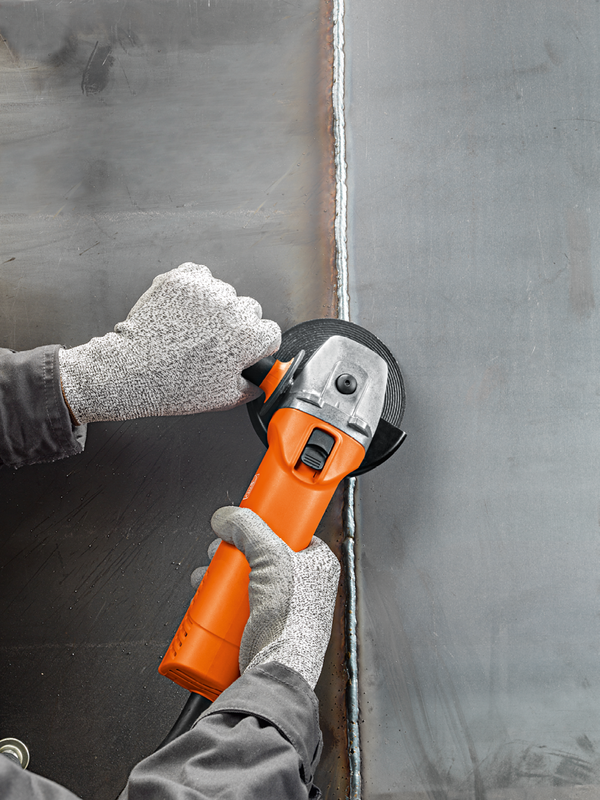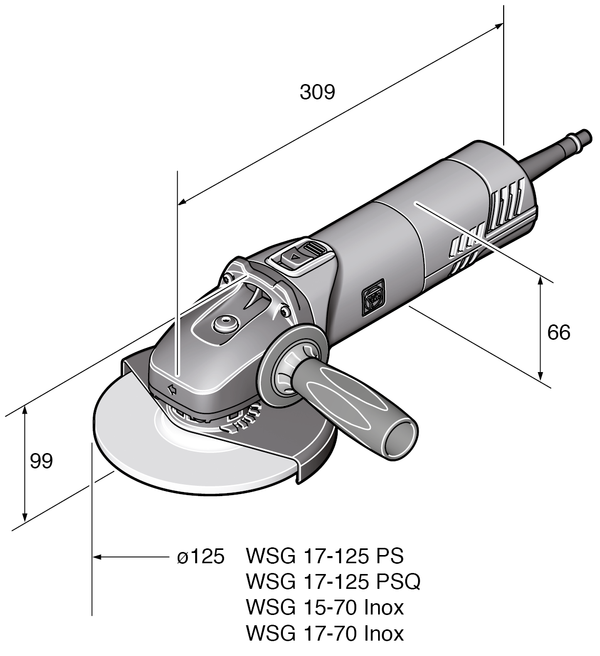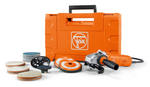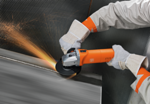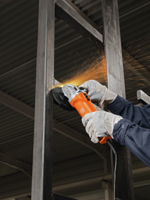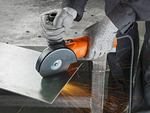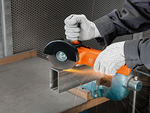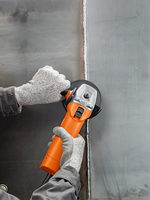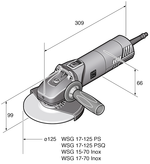 ---
WSG 17-70 Inox starter set
Stainless steel start set
Stainless steel starter set for preparing to finish surfaces, pipes and profiles.
Product number: 7 222 13 61 00 0
Details
POWERtronic for enormous power, power reserve and exceptional speed stability under load.
Variable speed allows various tools to be used for applications ranging from satin-finishing to sanding stainless steel.
Longer carbon brush life and tool removes more material than comparable angle grinders.
Industrial cable H07, length 4m.
The best vibration performance in its class.
Restart protection.
Solid metal gearbox head for maximum robustness and service life.
Electronic overload protection.
Blockage monitoring.
The lightest and shortest model of its kind.
Soft start.
Technical data
Vibration and sound emission values
Uncertainty of measured value KpA
Uncertainty of measured value KWA
Uncertainty of measured value KpCpeak
Vibration value 1 αhv 3-way
Vibration value 2 αhv 3-way
Uncertainty of measured value Kα
---
Price includes
1 serrated sanding disc, medium
1 finishing disc (diameter 125 mm)
5 each of Pyramix sanding sheet, perforated, diameter 115 mm (grit 280, 400, 800)
25 sanding sheets (grit 80, diameter 115 mm)
1 cooling backing pad (diameter 75 mm, M14)
1 supporting plate with velcro adhesion section (Ø 115 mm, M14)
1 plastic carrying case
---
Product feature
Soft start
Restart protection
FEIN high-power motor
Spindle lock
Similar products